Automation solutions for insurance
Automate insurance processes from underwriting to claims and everything in between.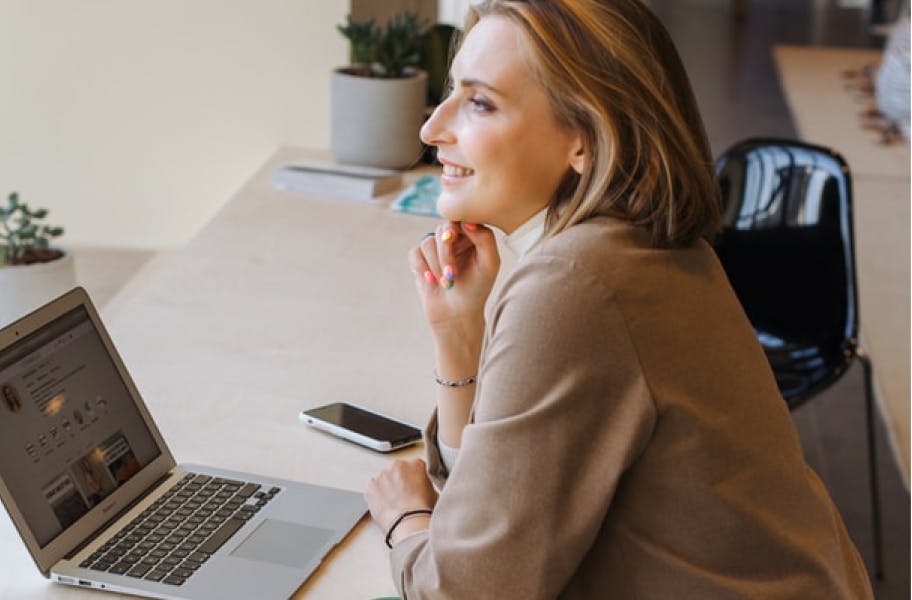 The cure for manual insurance work
Your employees spend too many hours on manual work. Time spent inputting data or copying and pasting information from one platform to another is time that your staff is not engaged in work that serves your customers.
The answer? Automation. Automating repetitive tasks saves you time and allows you to more efficiently process and service your policies.
Automating insurance processes with Robocorp
Robocorp's open-source platform allows for easy integration with your existing CRM, broker management software, or claims management platform. Furthermore, our consumption-based pricing makes our platform extremely scalable, so we work with insurance carriers and brokers of all sizes.
Underwriting
To effectively evaluate risk, underwriters must consult data from a variety of internal and external sources. By using RPA in the underwriting process, the bots can collect the various information and consistently put it in a single place. This allows underwriters to quickly make informed decisions.
Processing policies
Customer information can come from various stakeholders—agents, brokers, or directly the customer—through a variety of channels—your website, emails, phone. Rather than have your team manually input the data into your platform, let the bots gather, classify, and input the information for easy processing of new policies.
Claims processing
A customer filing a new claim sets off a chain of events, and RPA can automate this entire process of claims filing with the exact procedure defined by your process and policies. From notifying the correct parties to calculating claims amounts based on coverage rules, the claims process gets much smoother with automation.
Policy administration
Insurance policies follow a lifecycle, and as such, there are standard rules that are attached to administering policies. Send non-payment and cancellation notices, or set the renewal process in motion by using automation. Your team will stay in the loop, but the burden of repetitive tasks will be lifted.
Customer communications
Automatically triaging and routing incoming calls, emails, and chats from your customers improves the customer and employee experience. Your customers will be happy to get their questions answered quickly and without friction, and your support staff will feel empowered to help customers without sending them in circles.

"We're providing a better customer experience because we're actually able to deploy expert people to customers faster. I don't have a licensed broker renaming an email or typing a phone number anymore. The bots are doing that for us."
Benefits of RPA for insurance providers and brokers

Free up resources
Working inefficiently is burdensome on your bottom line. When you automate insurance processes, you can redistribute staff to more impactful work. Wouldn't it be nice to reallocate staff resources from data entry to revenue-generating roles?

Accelerate time-sensitive processes
Time is of the essence. Maybe you've lost business or felt pressured to make an underwriting or claims decision without due diligence. Collecting data automatically can get you there faster without sacrificing your process.

Improve team morale
Nobody wants to sit at a computer downloading, uploading, copying, and pasting all day every day. Free your staff from boring administrative tasks, and they will feel empowered and more connected to their work.

Improve the customer experience
Customers expect frictionless interactions at all levels of your organization. Whether it's reducing the time to quote and bind policies or seamlessly routing customer communications, automation makes your customers feel like a VIP every time.
Insurance automation resources