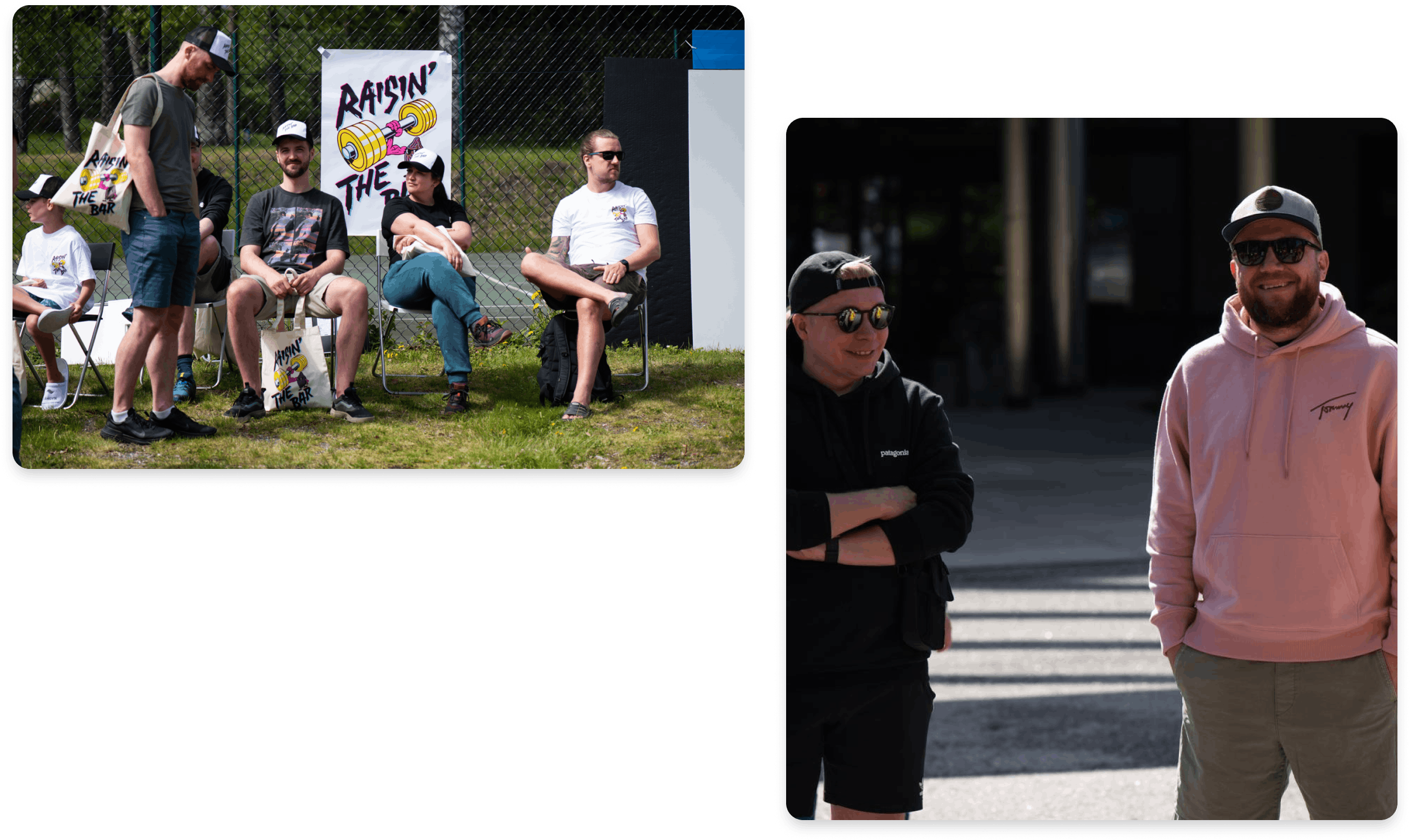 We Move Fast
We move fast and are not afraid to make decisions. We confront challenges with innovation, dedication, and passion. We value individuals who boldly take ownership of their work, seek solutions, and get things done.
We Value Diversity
We strive to be a modern, flexible, and caring workplace. Diversity and Inclusion are not just buzzwords for us but a way of life. We have global teams and offer equal opportunities for everyone - no matter where you live, your background, or your role in the organization.
We Are Ambitious
We aim high and are not afraid to say it. Hard work should always be rewarded, so that's why we offer equity to all our employees. We want everyone to be part of the value and success we create.