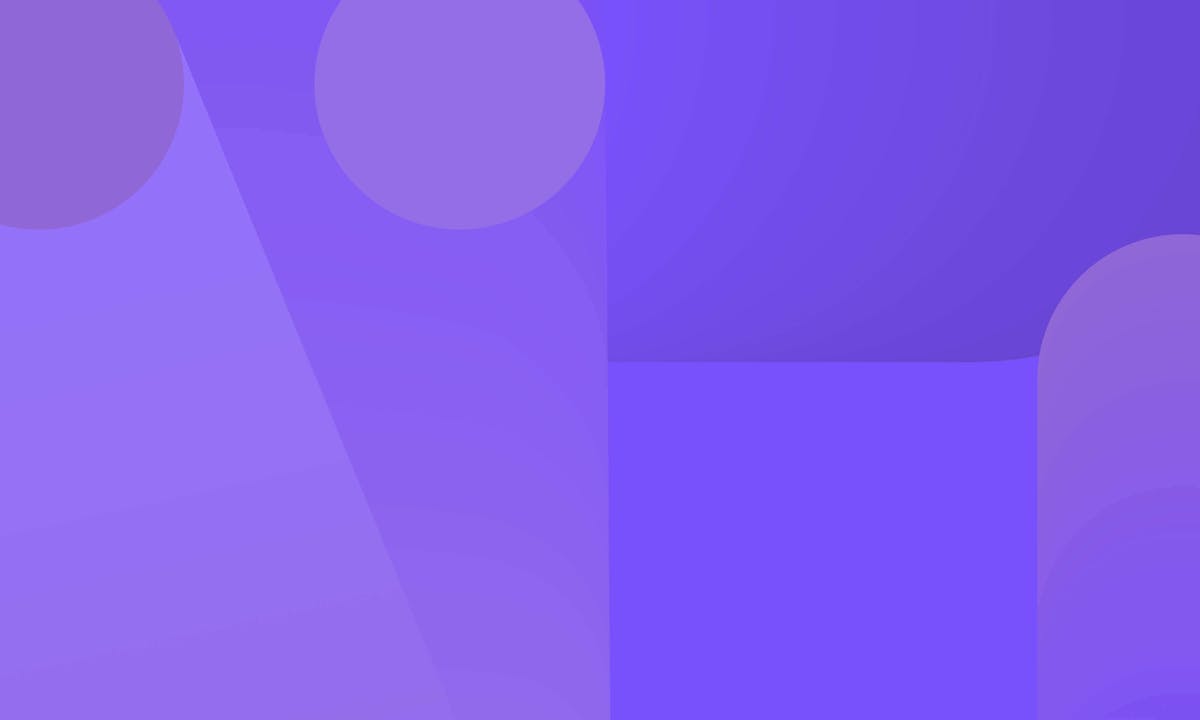 Calling all software robot developers for early access
We're opening our platform to the world - see how we're ushering in the future of RPA with open source, cloud-first tools
April 19, 2021
Software robots are a fundamental building block in digital automation and RPA
‍They are agents that can be used to automate virtually any task and to complete the last mile of automation where ever that is needed.
We know that creating software robots requires specific skill and knowledge, and that's why Robocorp is building tools for developers by developers. We want to enable everyone to benefit from software robots and create an ecosystem that is open for collaboration and sharing.
Now, Robocorp has released the full product suite for our early access users
‍For the first time, users can experience how to create and operate software robots with RPA tools that work seamlessly together and are built for developers.
The Robocorp Suite includes tools and resources for software robot developers to learn, build, and run.
Robohub is a publicly available site at robocorp.com/docs, that hosts learning material, tutorials, and technical documentation for software robot developers. These resources are constantly updated with new examples and libraries that the Robot Framework ecosystem creates.
Robocode is a developer studio built to natively support and leverage the Robot Framework ecosystem. It comes with everything that is needed to build software robots in a simple installable package. Robocode also comes with modern command-line tools that can be used to control the deployment of software robot activities to Robocloud.
Robocloud is the orchestration platform for software robots. Use it to deploy software robots and run them wherever and whenever. Robocloud offers capabilities such as the ability to run software robots in a coordinated process and being able to share them with your team.
Staying true to our mission‍
After the early access phase, all tools will be available to use and experiment with minimum friction. At the same time, we have released our rpaframework.org to document the open-source RPA framework library that is built for Robot Framework and Python.
The early access program is intended for collecting experiences and feedback from a limited number of users. If you would like to be among these pioneers, join our waiting list on the front page. Robocorp's tools will become publicly available in July 2020.
Share this article