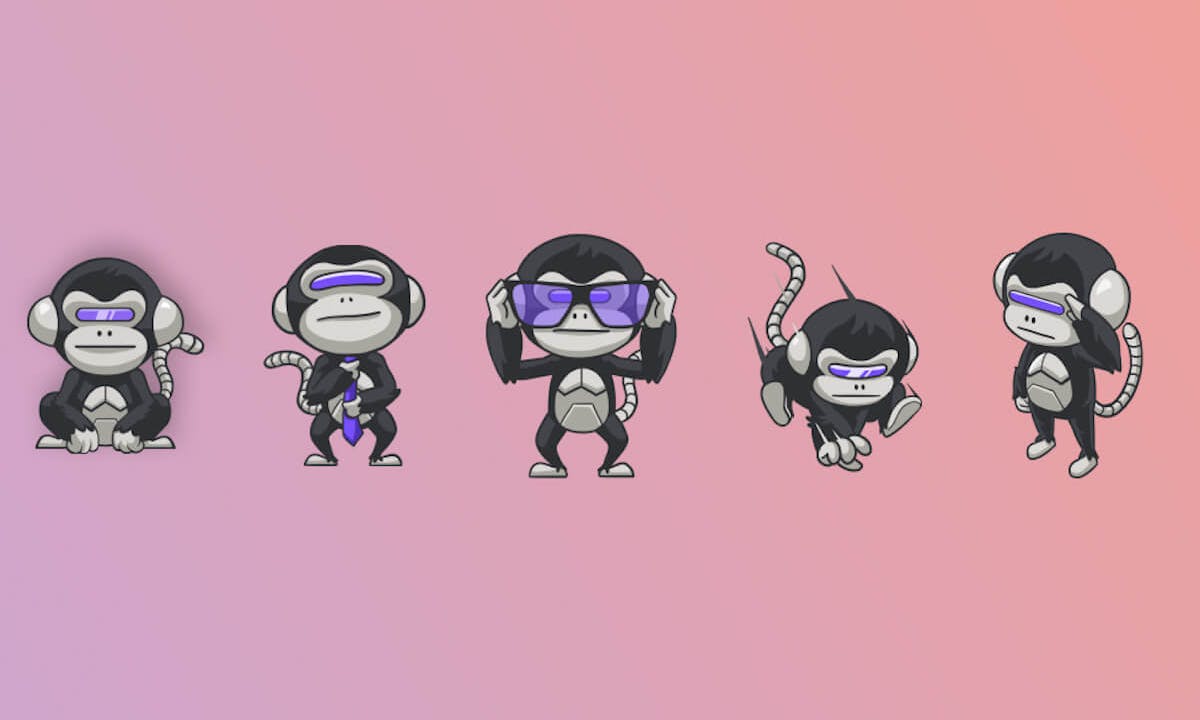 Robocorp continues to gain praise and recognition from variety of trusted voices
Trusted voices in the technology, startup, and RPA communities are taking notice at Robocorp's reimagining of automation.
April 19, 2021
With an open source tech stack and developer resources, combined with a powerful cloud-based orchestration platform and consumption-based pricing model, Robocorp is completely reimagining RPA.
"We have never bought into the idea of a citizen developer," said Antti Karjalainen, CEO of Robocorp. "Once you acknowledge that RPA requires developers, our approach makes more sense than what the industry is used to." The world is taking notice.
In addition to its ability to attract investment from leading funders, Robocorp has been the topic of several articles and has contributed to industry conversations during the early months of 2021, including:
Participating in AI Journal's Report and Roundtable Discussion
A proud sponsor of the AI Journal's RPA, Intelligent Automation & Data Analytics report, Robocorp also contributed an article from Head of Content Marketing & Ecosystem Peter Steube.
Robocorp's CEO Antti Karjalainen was part of a panel discussion during the February 25 event, Deep dive exploration into RPA, Intelligent Automation, and Data Analytics, hosted by the AI Journal.
Helsinki Business Hub
The Helsinki Business Hub, the international trade and investment promotion agency for the Finnish city where Robocorp was founded, recently profiled Robocorp. It highlights Robocorp as a company with a global mindset, and it shares the company's journey to get funding.
Finn Murphy Article
Finn Murphy, an early stage B2B software investor, recently wrote about the rise of the developer-led companies in Europe. He describes Robocorp, who was founded in Finland, as a "breakout company whose open-source RPA project could well form the basis of the next European decacorn."
Quote in The Enterprisers Project
Robocorp's Head of Product, Hanna Kettunen was quoted in an advice article in the Enterpriser Project that was written for RPA job seekers. Regarding preventing failure and overcoming challenges in RPA projects, Kettunen said, "Far too often we as RPA practitioners may find ourselves cheerleading end-results, without fairly acknowledging the long and windy road that it took us to get there,"
Profile from Nandan Mullakara and Bot Nirvana
When comparing Robocorp's mascot Mark to Curious George, leading RPA blogger and consultant Nandan Mullakara said that Robocop has "the fun and curious attitude to solve the big automation challenges." He also pointed out that Robocorp is "in it for the long haul. It is the first Opensource RPA that has got significant investments.
Interview with Kieran Gilmurray
Robocorp CEO Antti Karjalainen and Head of Content Marketing & Ecosystem Peter Steube were interviewed by Kieran Gilmurray on his Digital Transformation 'Byte Size' series. They discussed, among other things, the role of open source RPA in the industry's future.
Formulated Podcast Featuring Thoughtful Automation
Alex Zekoff and Dan Parsons, co-founders of Thoughtful Automation, a robots-as-a-service provider and valued Robocorp partner, were recently interviewed for Formulated Automation's podcast. During the interview, Dan Parsons praised Robocorp, saying it's "doing a great job around the developer toolkit," as well as "democratizing development for developers."
"We are both humbled and honored by the interest in Robocorp, and we are grateful to those who have helped share our story," Karjalainen continued. "We look forward to continued growth and helping businesses solve problems through automation."
About Robocorp
By putting the power of automation into its clients' hands, Robocorp is shattering the previous barriers of automation. Funded by Benchmark, Firstminute Capital, Slow Ventures, and Harpoon, Robocorp seeks to empower businesses, teams, and individuals to reach their full potential by automating mission critical routines—a robot for every task.
Share this article