Automation solutions for banking and finance
Utilize automation to reduce administrative tasks, decrease errors, and increase efficiency.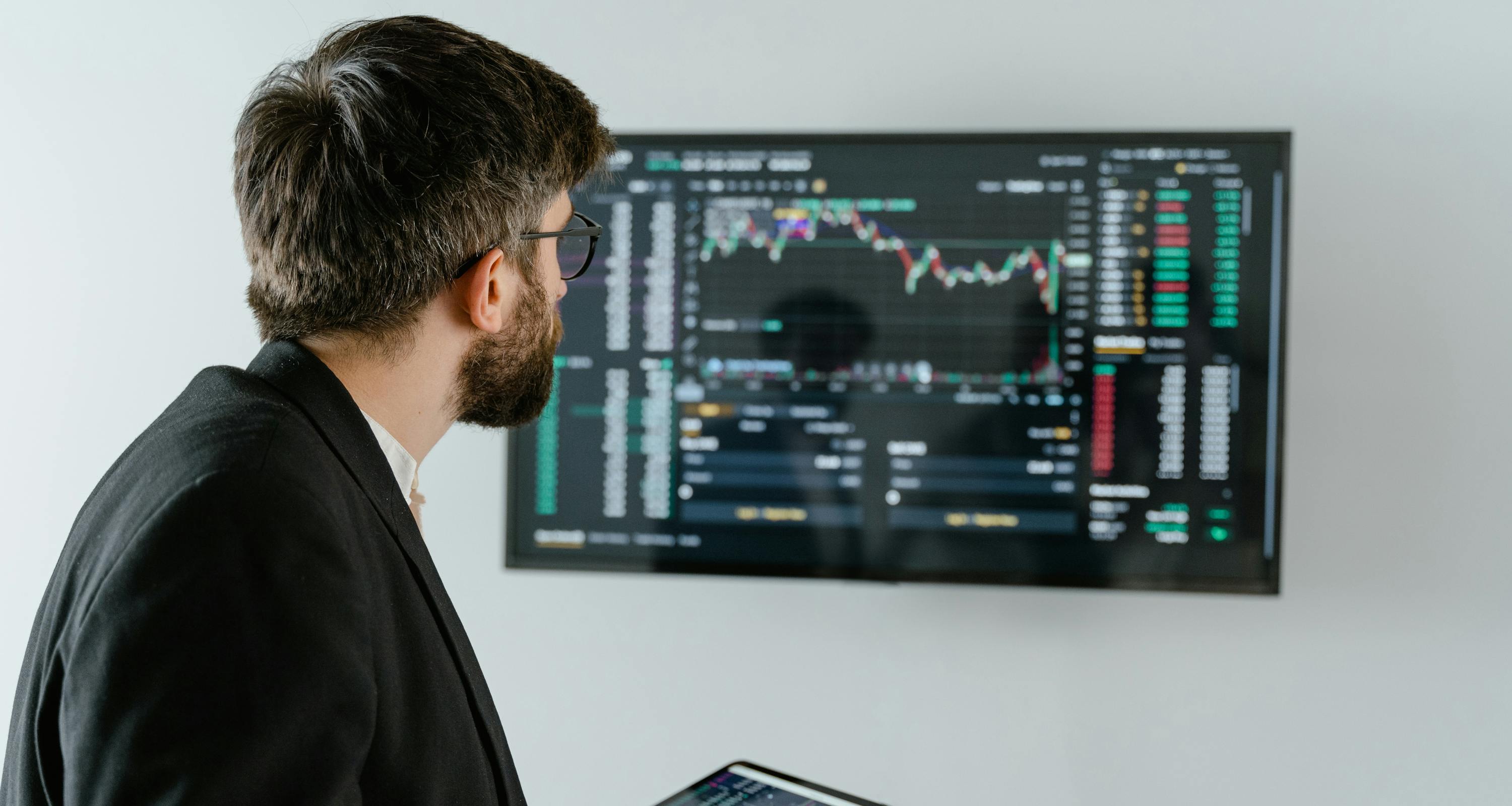 Take your bank digital
With the ever-increasing demand for digital banking options, financial institutions must be ready to evolve to meet consumer expectations. But with concerns including security, cost effectiveness, and compliance regulations, some banks may delay making these changes.
What can financial institutions do to balance these concerns with consumer demand for digital solutions? It's simple: implement automation technology to make repetitive tasks more efficient, reduce the need for manual input, and give customers more efficient ways to access their documents – and your services.
Automating banking processes with Robocorp
Robocorp's RPA technology is able to automate a range of tasks within the banking industry, which allows your employees to instead focus on other, more valuable tasks. When utilized within the banking industry, automation can decrease overall costs and turnaround times, while enhancing customer experience.
Customer onboarding
One of the most time-consuming tasks for financial institutions is the gathering of Know-Your-Customer (KYC) paperwork in order to verify identity. RPA banking technology works to extract relevant personal information provided by customers for identity verification, reducing the potential for human error and speeding up the onboarding process.
Automatic report generation
Many banks and financial institutions rely on RPA to automate tasks required to generate reports. This can include optimizing data extraction, developing templates, and standardizing data aggregation, as well as reviewing and reconciling reports. Automating these previously manual tasks is one of the most effective ways to boost ROI on your RPA accounting investment.
Anti-money laundering (AML)
A very relevant example of how to best integrate RPA in banking is in AML efforts. A recent report on AML analysts by Booz Allen Hamilton found that about 75% of an analyst's time is spent on data collection, and 15% is spent on data entry. This means that just 10% of your AML analyst's work hours are spent on actual analysis and reporting. RPA can help increase efficiency by taking care of repetitive, rule-based tasks, reducing the time it takes to complete an investigation by as much as 60%.
Compliance
Banking is one of the most heavily regulated sectors, which means institutions must focus on compliance in order to keep their operation running smoothly. The high accuracy and 24/7 availability of RPA technology means that compliance officers are able to do their jobs more effectively. RPA bots gather information about transactions, compare them to your validation rules, and alert compliance officers immediately about any suspicious activity. This means less time scanning information manually, and more time solving issues for customers before they become major problems.
Loan and credit card applications
Loan and credit card applications involve a lot of paperwork, which can take a traditional employee an hour or more to process and evaluate. Instead, RPA can be utilized to extract data, verify identity, and even assess creditworthiness. Employees can then spend more time connecting with your customers, discuss their loan and credit options, and address any errors on the customer's application more quickly and efficiently.
Account closure
RPA technology is also useful for automating tasks associated with account closures. From ensuring document availability within the institution's system to updating system information, many of these tasks can be automated to increase efficiency and reduce the need for employee intervention.
The benefits of RPA in finance and banking

Increase efficiency
Financial institutions are required to process a high volume of paperwork stemming from applications, investigations, and customer service requests. RPA in banking speeds up these processes by automating the most repetitive and time-consuming tasks. Employees are then able to be more efficient in completing their daily tasks, and can provide better customer service by having all of the required information at-hand within customer profiles.

Reduce error rate
There is simply no getting around errors when processes are being handled by human hands. With RPA accounting and banking tools, however, you can enjoy a nearly 0% error rate. This means a more seamless customer service experience, and less time spent on callbacks, complaints, and error resolution.

Improve team morale
Spending hours of their day on downloading, uploading, editing, and emailing can bring down any employee's morale. Automating the most mundane daily tasks doesn't just increase efficiency, it also helps make them feel empowered and more connected to their work.

Enhance customer experience
RPA banking solutions aren't just for back end automation – they can also help enhance customer experience on the front end as well. From balance inquiries via text to application statuses on your app, RPA can save your employees time and enhance customer experience by allowing them instant access to information.
Banking and financial automation resources